Service you can depend on.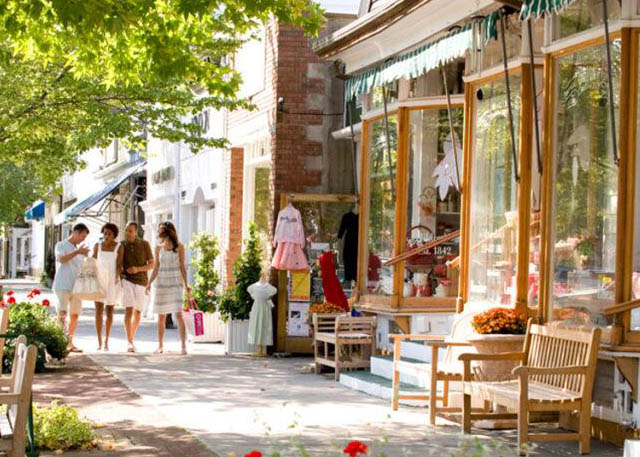 Providing fiber optic technology
from the city to the farm.
The pace of life may be a little slower in rural communities. But not the internet. Living in a smaller city or town no longer means waiting for technology advancements to reach you. Now, businesses and families across on the Prodigi network can have access to the highspeed internet — faster than 90% of the nation's big cities. As a result, Prodigi Internet enables customers to 'work from home', stream multiple devices, faster gaming, and much more.
Affordable Connectivity Program
The Affordable Connectivity Program (ACP) is a Federal Government-funded internet assistance program, in which ProDigi participates. This program helps ensure that households can afford the broadband they need for work, school, healthcare and more. Eligible customers can receive a monthly credit of up to $30 on their existing ProDigi internet bill.
For more information, and to confirm eligibility, please visit https://www.fcc.gov/acp.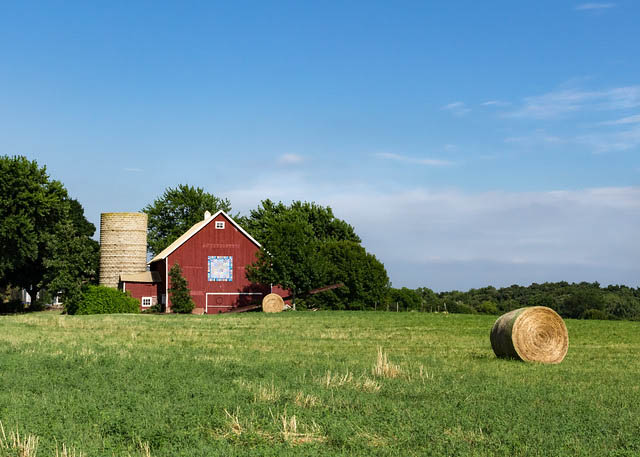 The bandwidth on fiber optic lines is capable of transmitting more data, over longer distances than any other technology—far more than cable, DSL. Upload speeds are critical for 'Work at Home' and gaming applications.
Made of glass with insulating core, fiber optic lines are immune to many of the environmental factors that can cause cable service interruptions. The reliability of fiber optics makes it a very good choice for businesses that require internet to stay up and running.
Unlike traditional cable, fiber optic connections are dedicated and not shared with your neighbors, so your internet will be consistently fast with no slow downs.
Your data is safe with fiber cable. It doesn't radiate signals and is extremely difficult to tap. If an attempt is made to break the physical security of your fiber system, you'll know it.
Data is transmitted via light on the fiber network. Therefore, until something is invented that travels faster than light, our fiber network is ready and able to support the future demands of bandwidth.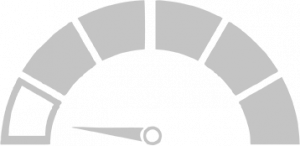 50 Mbps up and down
*Standard internet with Basic TV package.


250 Mbps up and down
*Standard internet with Blue, Gold, and Platinum TV packages.