Lightning fast fiber optic technology
The way your internet experience should be

Prodigi carries over 200 channels including many of your favorite stations.

You have solid connectivity with your own fiber.

Bring your current number over to Prodigi's service as well. It's only $15 /mo. if you bundle it with internet.

Prodigi can supply any business need your company may have, and usually at a lower cost than your current provider.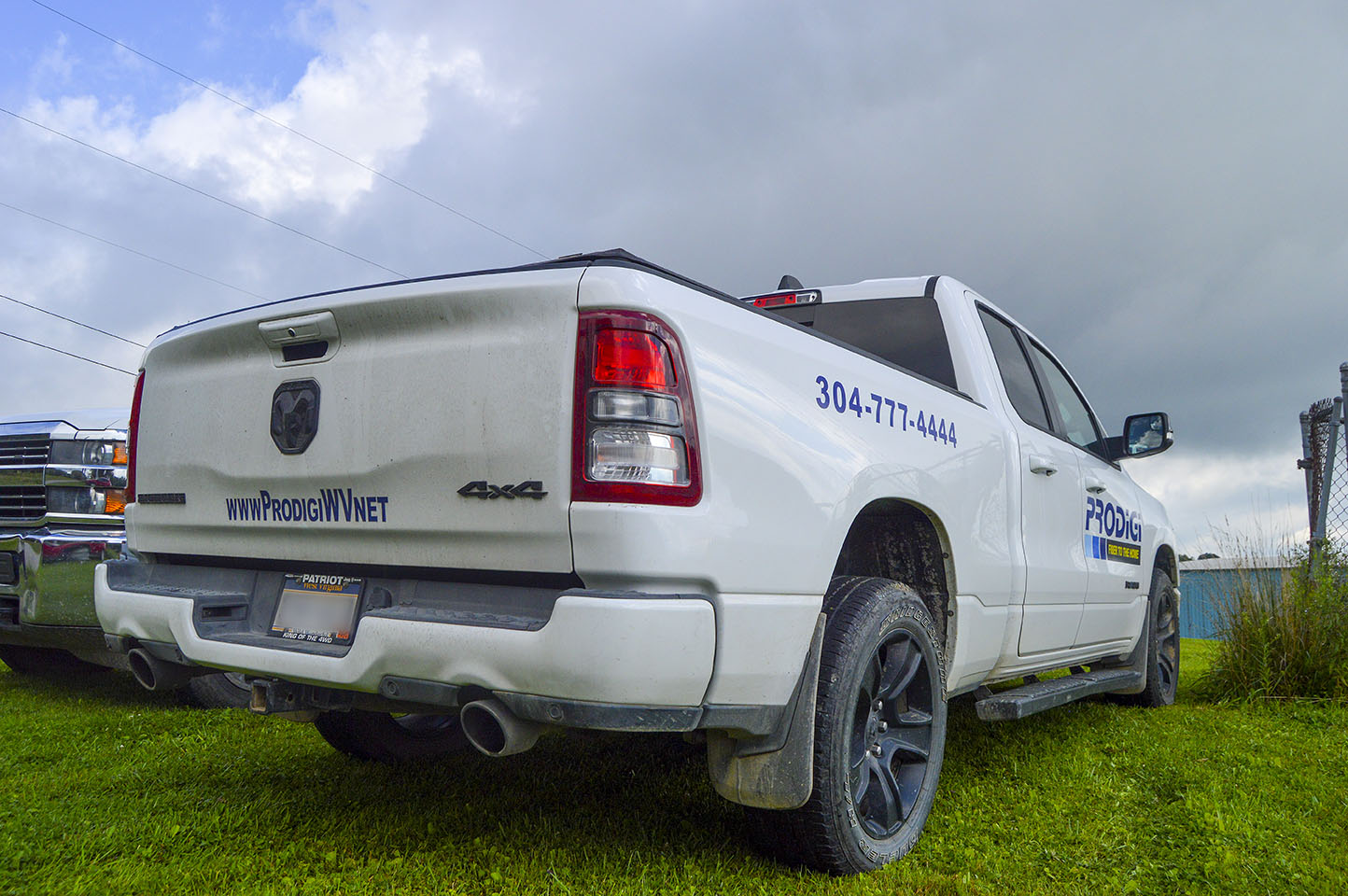 Lightning fast fiber optic technology
At Prodigi, we don't believe that small town living should mean small time internet. That's why we have built a fiber optic network to bring the high-speed internet you need right to your home or business. We offer different packages for different needs and are more than happy to help you find the right fit for your home or business.
Are you in our
Coverage Area?
Prodigi is expanding it's fiber network rapidly. Click on the map to see if we serve your area. If we currently don't cover your area, please give us a call. One of our friendly team members can give you an estimate of when we will be in your area.