Your business, the fiber way.
Reliable voice and data service are critical aspects to operating your business. With the Prodigi fiber network, you can have a peace of mind and a confidence in knowing that your voice and data services are being provided with the best technology in the industry and supported with unmatched, "old-fashioned" customer service.
Communication systems for everyone
The Prodigi Network is designed to provide and support voice, data, and TV services for everyone: Hospitals, 911 centers, banks, farms, residential, and much more.
100% fiber-optic all the way to your doorstep.
Partnered with Euclid Telecom, Prodigi is able to provide business phone systems that meet your demands: Hosted PBX, Key Systems, Hybrid PBX, and much more. Purchase and leasing options available.
Prodigi is your single source provider for network connectivity solutions in the office and across the globe – Local Network (LAN) and Wide Area Networks (WAN).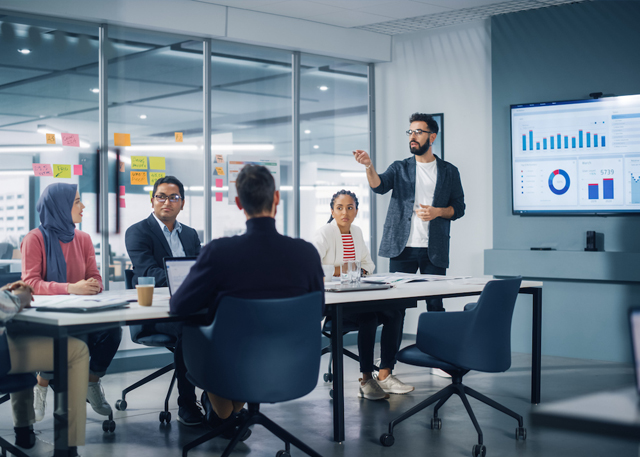 Let us customize a business package for you
As a 100% West Virginia owned and operated company, we understand and can closely relate to the community characteristics and business climate that exists. Therefore, we do not take a 'cookie-cutter' approach when it comes to providing services to your business. Instead, our team of professionals will design a business package that best meets your needs and demands.
Don't forget to ask about promoting your business on the Prodigi Community TV Channel!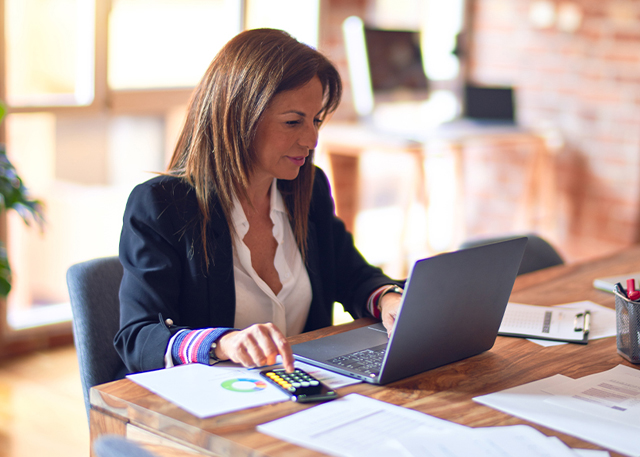 Business Quote from Prodigi
The bandwidth on fiber optic lines is capable of transmitting more data, over longer distances than any other technology—far more than cable, DSL. Upload speeds are critical for 'Work at Home' and gaming applications.
Made of glass with insulating core, fiber optic lines are immune to many of the environmental factors that can cause cable service interruptions. The reliability of fiber optics makes it a very good choice for businesses that require internet to stay up and running.
Unlike traditional cable, fiber optic connections are dedicated and not shared with your neighbors, so your internet will be consistently fast with no slow downs.
Your data is safe with fiber cable. It doesn't radiate signals and is extremely difficult to tap. If an attempt is made to break the physical security of your fiber system, you'll know it.
Data is transmitted via light on the fiber network. Therefore, until something is invented that travels faster than light, our fiber network is ready and able to support the future demands of bandwidth.